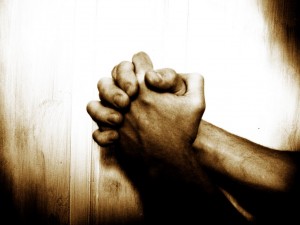 We need your prayers. Please pray for:
– For sensitivity to the Holy Spirit's leading in everything.
– For vision and wisdom in leading the new church plant in Xalapa and mission in Acatlan.
– For the church in Xalapa and Acatlan to grow in hunger for God's Word and the Calvary style of verse by verse teaching.
– For the Lord of the harvest to send out laborers into His harvest.
– For revival in the hearts of the people of Mexico.
– For God's provision and protection for family and ministry.
– For strength and wisdom in Homeschooling.
– Comfort and protection for my son Daniel staying in the U.S.